IT'S NOT JUST INSULATION,
IT'S A TRANSFORMATION
LOWER ENERGY COSTS
BETTER AIR QUALITY
SEALS CRACKS & VOIDS
QUIETER INDOOR ENVIRONMENT
CALL US TODAY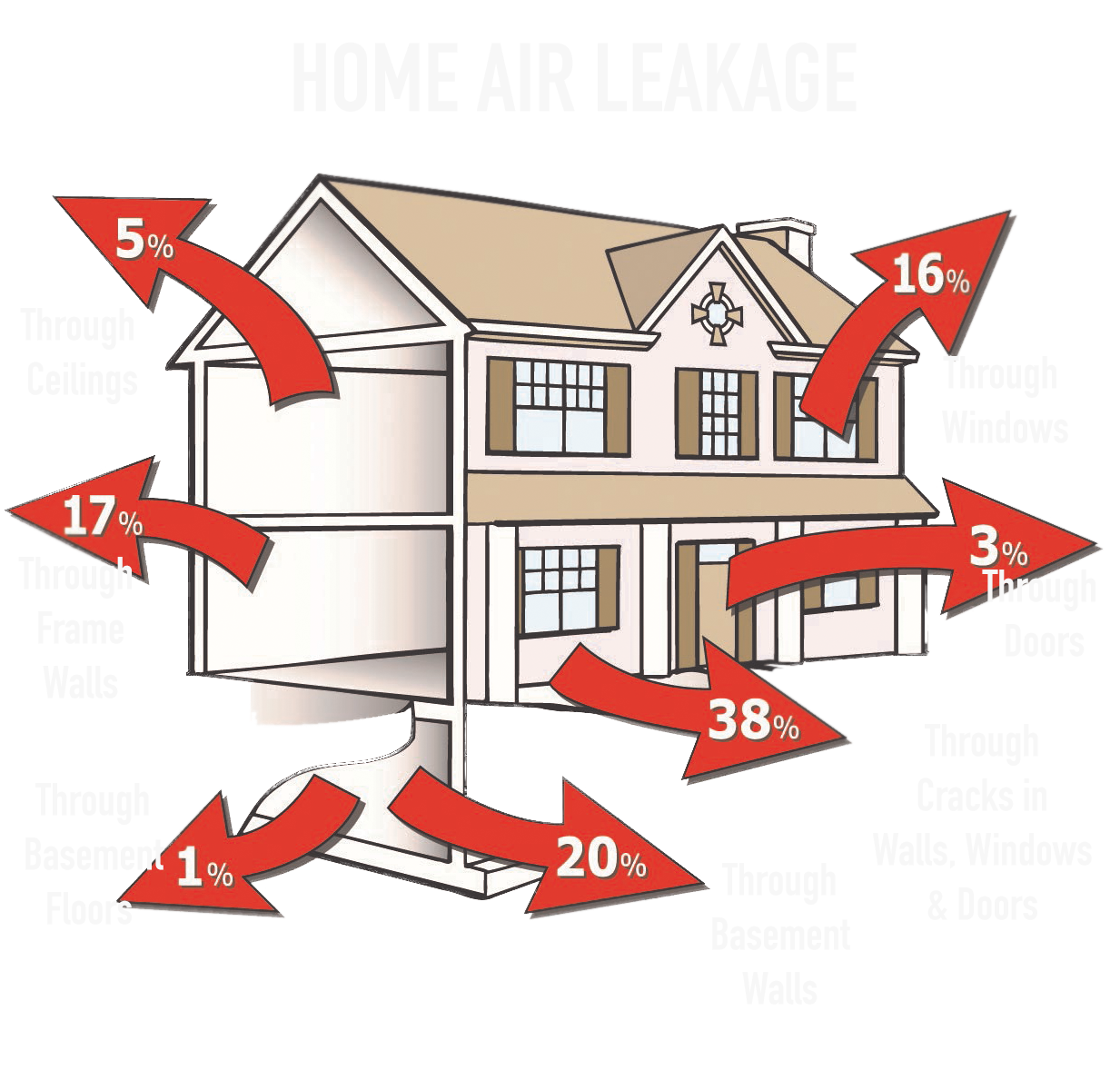 BE MANITOBA POWER SMART.
A well insulated home uses less energy. That means lower heating and cooling costs and less environmental impact.
Whether it is cold air leaking in during the winter or warm air during the summer, a drafty house loses energy and is less comfortable. Insulating your home is one of the easiest and most cost-effective ways to save energy and lower your energy bill.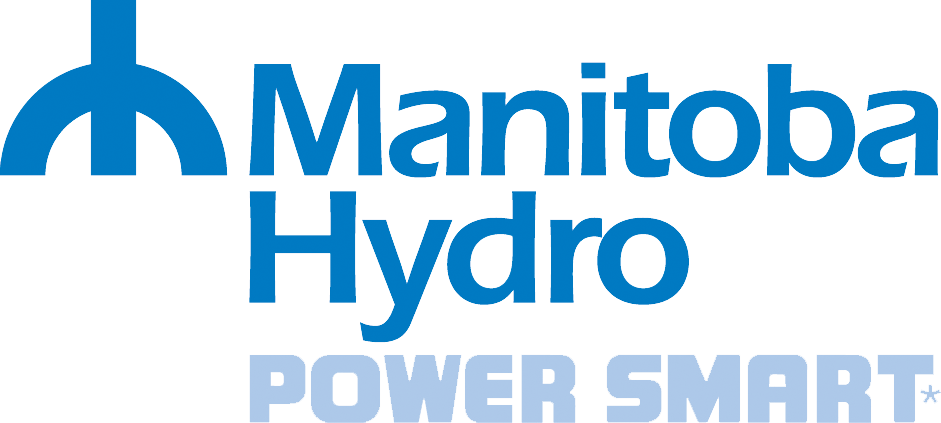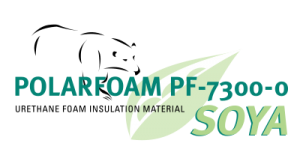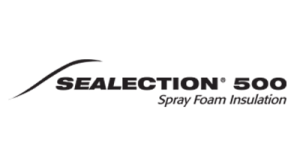 Testimonials
The Atlas crew showed up on time as scheduled. They were very professional, extremely knowledgeable about spray foam, they cleaned up after themselves, and the best part is I'm now saving almost $100 a month on my hydro! Plus our family can now use our basement!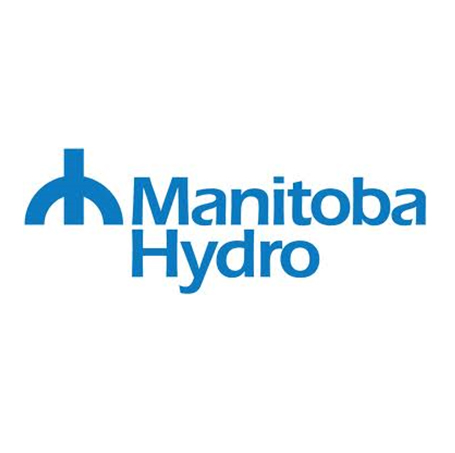 Paul - Manitoba Hydro