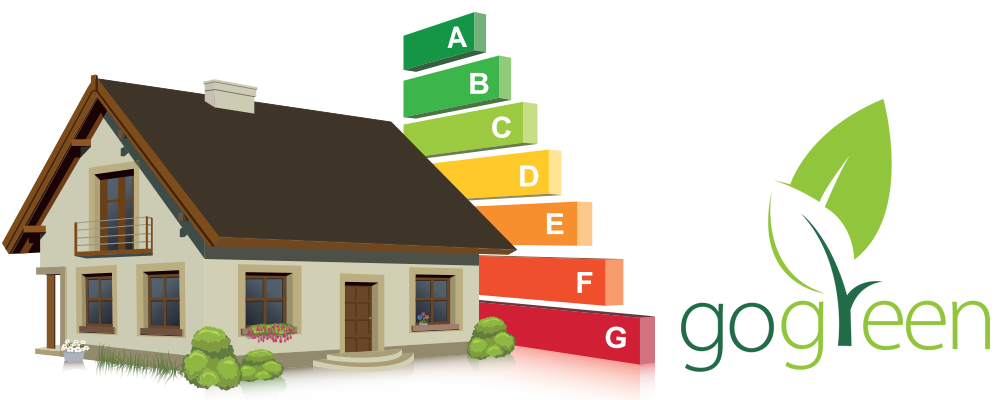 Energy Efficiency
Eliminate drafty rooms, stop leaks, sound proof walls, lower your energy consumption, and add value to your home.
Are you frustrated with high energy costs? Does your home feel cold and drafty? Is your basement rec-room cold and uncomfortable or for that matter is your basement unfinished?
Most homes will have up to 50% of their heat flow to the outside when it should remain inside the home. In winter, cold air seeps in and the warm air that you paid for escapes. You can feel it happening around your doors and windows.
Leakages can be caused by the following areas of your home:
Floors, Walls, & Ceilings
Windows & Doors
Additions with basements/crawlspaces
Fans & Vents
Fireplace, Duct work, & Plumbing Entries
Porch Overhangs
Rooms above garages
Most moisture problems in houses are due to moisture entry from air leakage. Because spray polyurethane insulation provides such an excellent air barrier, this source of moisture is virtually eliminated. Other potential sources of moisture can be excluded with proper construction techniques and materials. Unusual building use (such as freezers or swimming pool buildings) may require a vapor retardant. Contact Premium Spray Products regarding your specific situation if you have any questions. For more information: read about moisture vapour transmission.
Yes. Building codes provide for the use of spray polyurethane insulation.
Yes! Closed cell foam is rigid and structural. Your walls will be more resistant to winds and you'll notice less creaking and shaking when doors are slammed or when the kids are romping about.
Go Green
Increasing your home's insulation can decrease this energy usage.
Insulation and air sealing can effectively reduce a home's greenhouse gas emissions and thereby reduce your ecological footprint. For example, a home with natural gas heating and an average monthly gas bill of $115 could reduce green house gas emissions by as much as 4000 lbs.
If your home was built before 1985, upgrading your insulation can reduce your energy usage by up to 35%. Moreover, if your home was built prior to 1960, upgrading your homes insulation can decrease its energy usage by over 40%.
By deciding on the right insulation, the use of gases and VOCs that contribute to climate change or ozone depletion can be minimized.
Major Benefits
High "R" value per inch (7.4)
Rapid installation and reduced labour costs
Sound proofing
Seamless application
Moisture and impact resistant
Can be applied almost anywhere
High tensile strength; will not sag
Versatile; conforms to any shape
Will not expand & contract with temperature changes
Environmentally friendly
Outlasts other insulating materials
Acts as a fire retardant
Reduces your energy cost resulting in further savings
Prevents airborne pollutants and pollen from entering your home
Stops air and moisture filtration
Adds strength to the building structure
Maintenance free